Every week we bring you the best in "me time" reading. From our interviews with high-profile women and features on social and family issues, to home and food inspiration and fashion and beauty updates, we keep our readers in touch with the latest lifestyle news.
Our special travel issue features a line-up of short breaks. If you have itchy feet but little time, check out our selection of close-to-home destinations.
Actor Elizabeth Banks chats about her new movie and the secrets behind her significant success, not just as an actor but as a director, producer and writer.
In our cover story this week, actor Alycia Debnam-Carey talks about finding fame, coming back home and reveals what her day on a plate really looks like.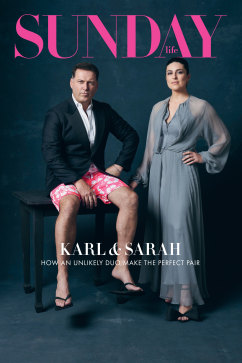 In this week's issue, Today hosts Karl Stefanovic and Sarah Abo speak to writer Michael Koziol about their unlikely chemistry.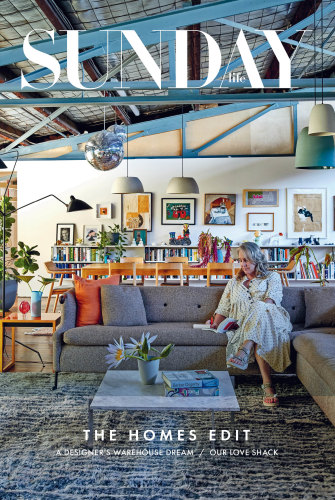 In our special homes edit, we take you into two wonderful renovations: a restored beach shack in SA and a clever warehouse conversion in Sydney's Marrickville.
In our cover story this week, New Zealand actor Thomasin McKenzie talks with writer Michael Idato about growing up in a famous family and her new TV series.