Chugging along at 40km/h past tea plantations, gorges, rivers, waterfalls, viaducts and villages is slow travel at its finest.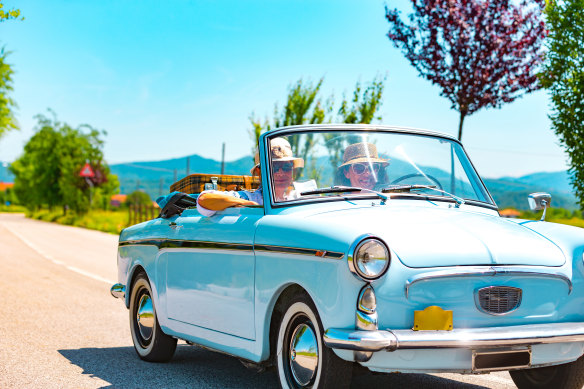 Now that travel has returned there are car shortages – and higher prices for hiring them. There are, however, ways to mitigate the pain.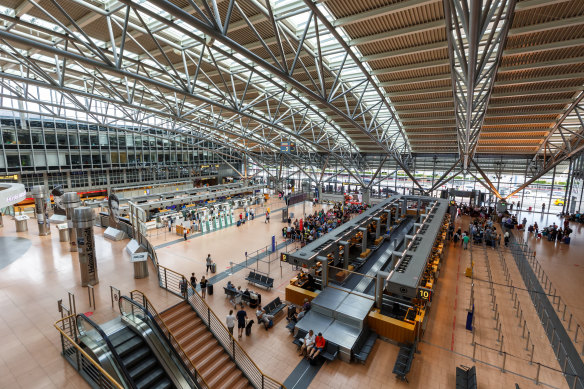 One of the world's oldest airports, Hamburg hasn't been updated to reflect the city's trendy, upscale vibe.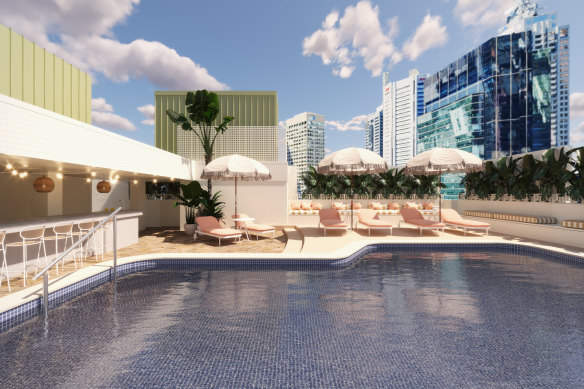 A backpackers is reborn in Sydney, an unassuming '70s building is revamped in Melbourne and a new Spanish gallery finally opens, close to 100 years after its conception.
An American philosopher claims travel turns us into the worst version of ourselves. I disagree.
The latest travel news, tips and inspiration delivered to your inbox.
Sign up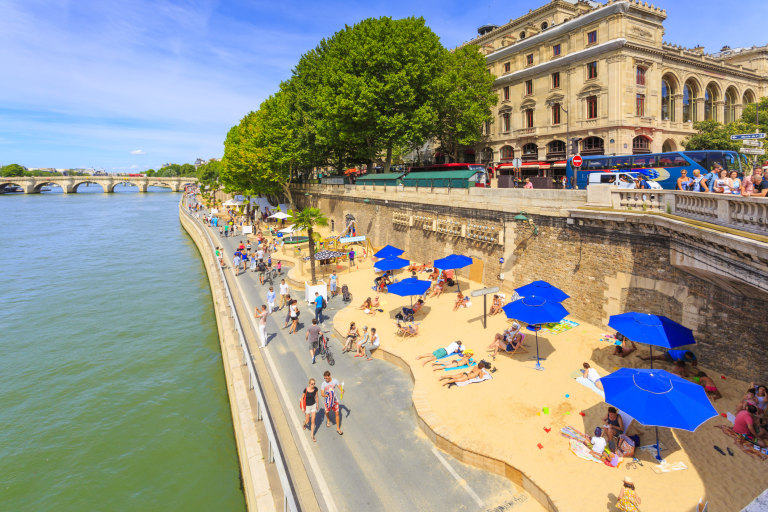 In the city that scales the Tour Eiffel-like heights of life's greatest pleasures – food, drink, art, culture, architecture, design, fashion, shopping, beauty – it's no wonder that the popularity of Paris endures.
We don't really take in airports, but if you get into sightseeing mode and pretend your holiday has already begun, time will pass more quickly.